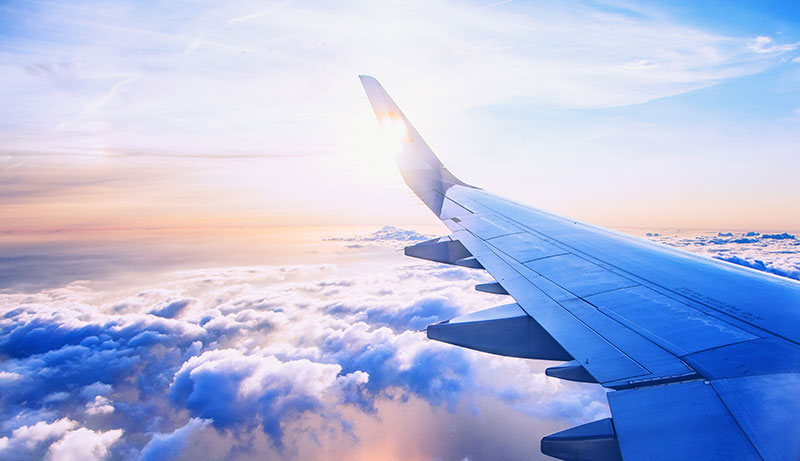 The CDC will require airline passengers to show proof of a negative COVID test or recovery  from COVID before boarding an international flight to the U.S. effective Jan. 26. This new information was the hot topic on today's show.
Callers also asked –
What are the must do's in Vancouver?
What are the latest COVID requirements for Israel and Jamaica?
Will I have to quarantine if I visit Bangkok?
When will cruising begin?
What should I know to travel to Hawaii?