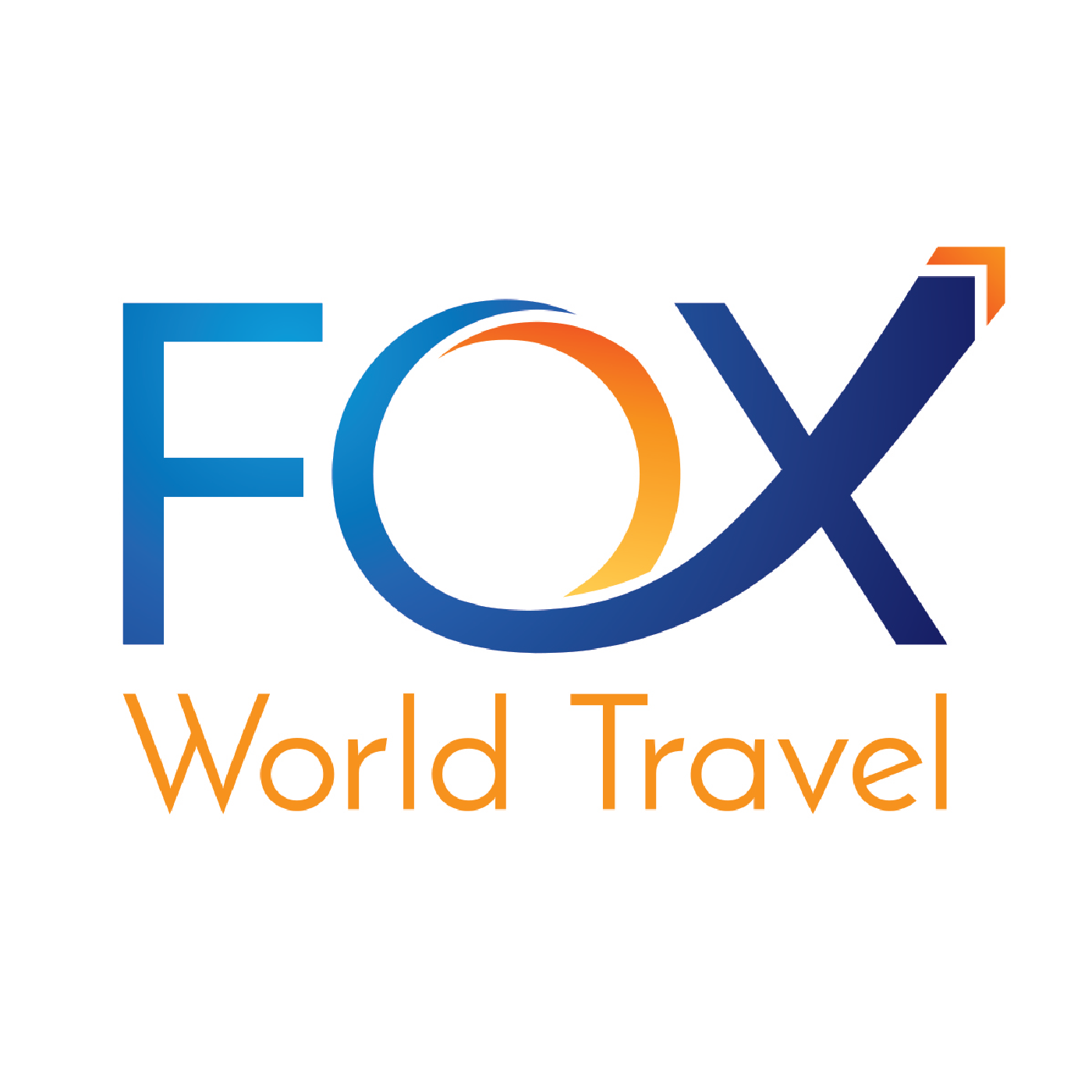 We started with the announcement from the Department of Homeland Security that the United States will ease travel restrictions on its land border and ports with Canada and Mexico starting in November.
Listener calls and texts included:
What are "must do's" on St. John?  Is a day trip to St. Thomas worth it? What are the Covid protocols for arrival and departure/
We are spending six days in Charleston, SC.  What are things we should not miss?
Are there new Covid protocols for Costa Rica?