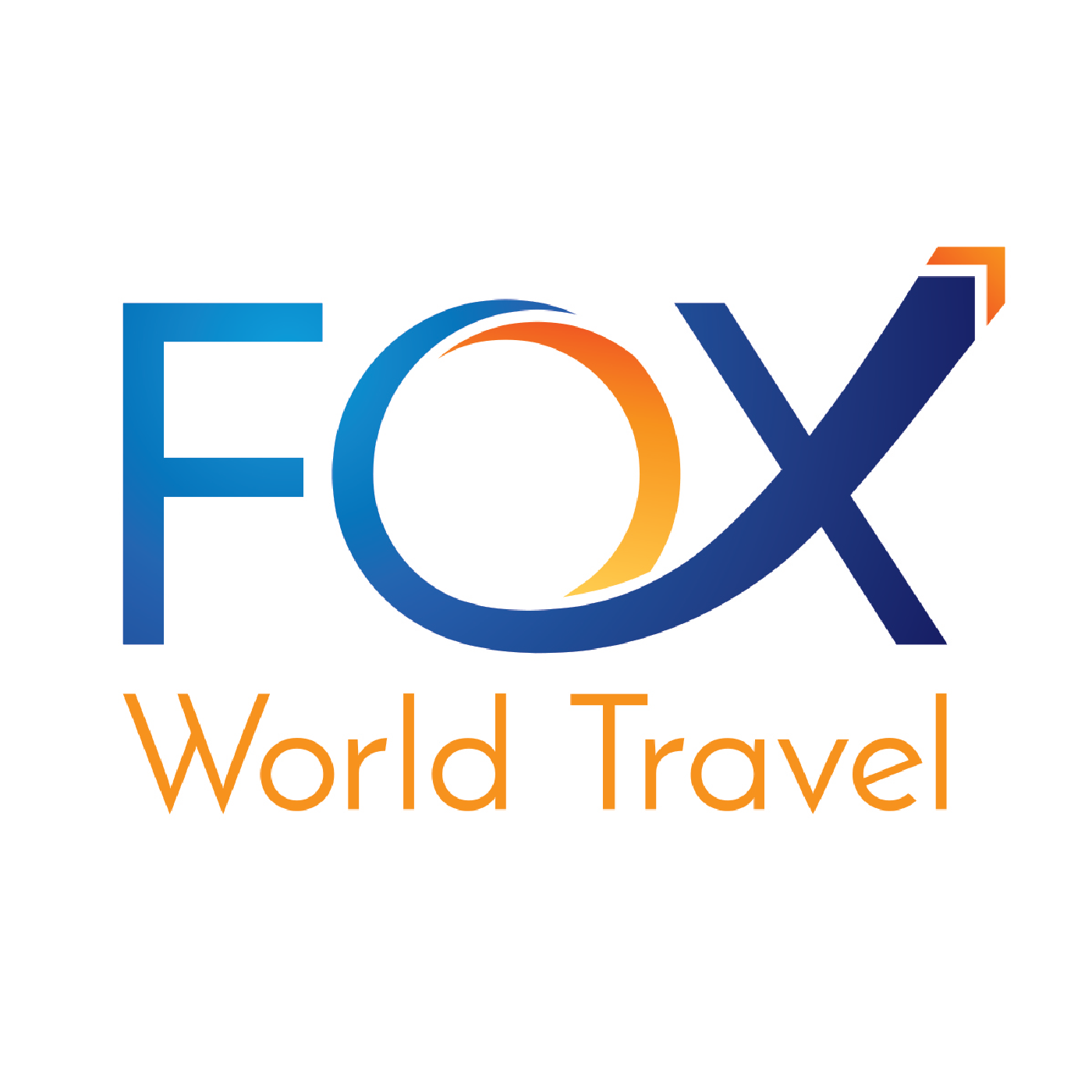 Rose and Colleen are back from Europe! In this episode, Rose discusses masks. Masks or no masks -- that is the question. She discusses her experiences on flights from Lyon, France to Amsterdam to Atlanta to Milwaukee (the day before this show!)
She discusses the Tauck River Cruise, Emerald, Rhone River and savoring France.  Wine, cheese, bread, and chocolate! 
Callers inquired about: Canada entry, Hawaii cruising, and testing to cruise.
Photo from this video share is from a cooking school excursion Rose and Colleen experienced. https://anne-sophie-pic.com/?lang=en