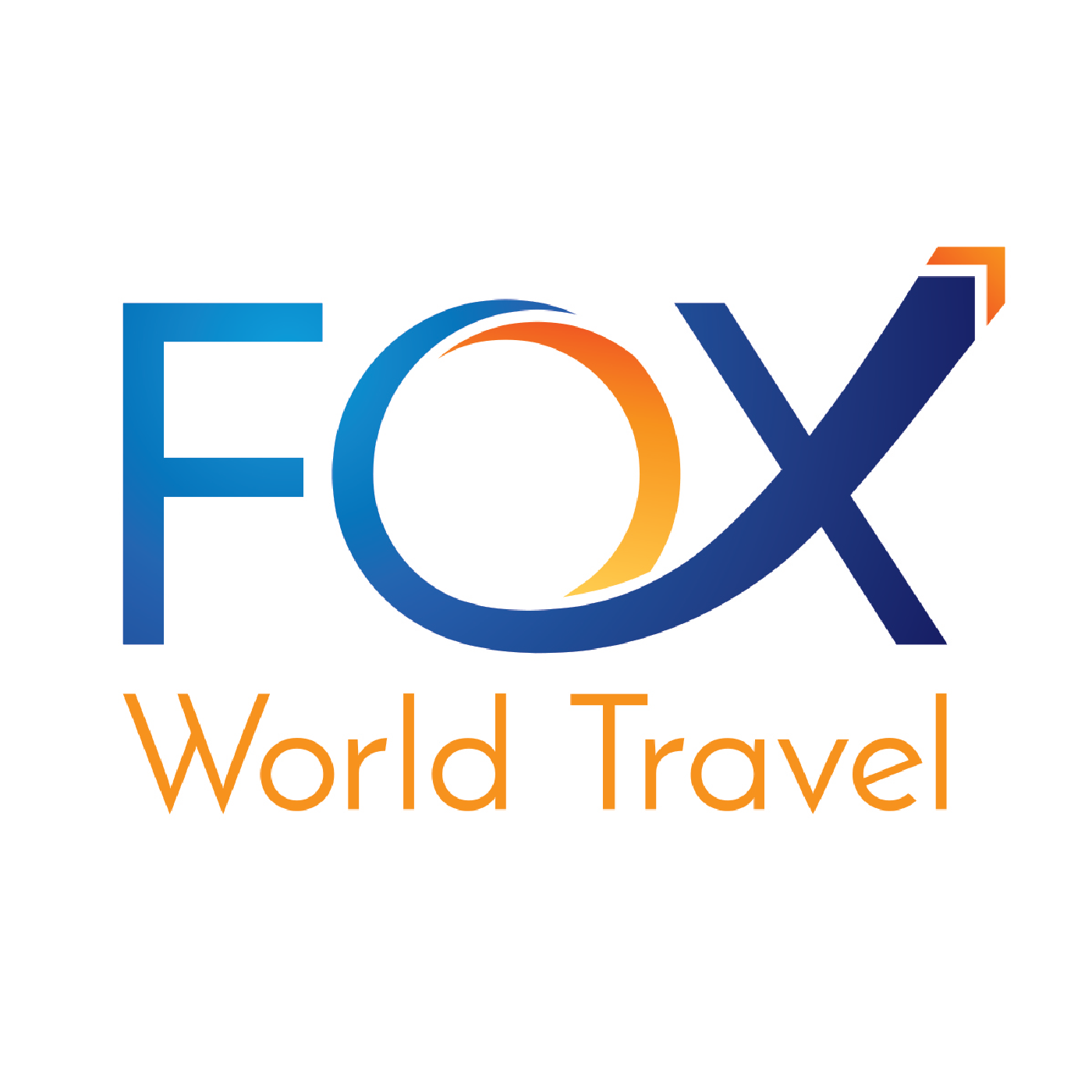 In this episode, Rose describes her first experience using a Global Entry number, arriving to Atlanta from Amsterdam. Well worth the $100 fee and TSA interview.  It's good for 5 years!!
Callers inquired about:
Receiving a new passport -- what about the old one?
Economy class vs. business class, which baggage rules?
Traveler insurance to France.
Schedule change on United to Amsterdam flights and seating arrangements.