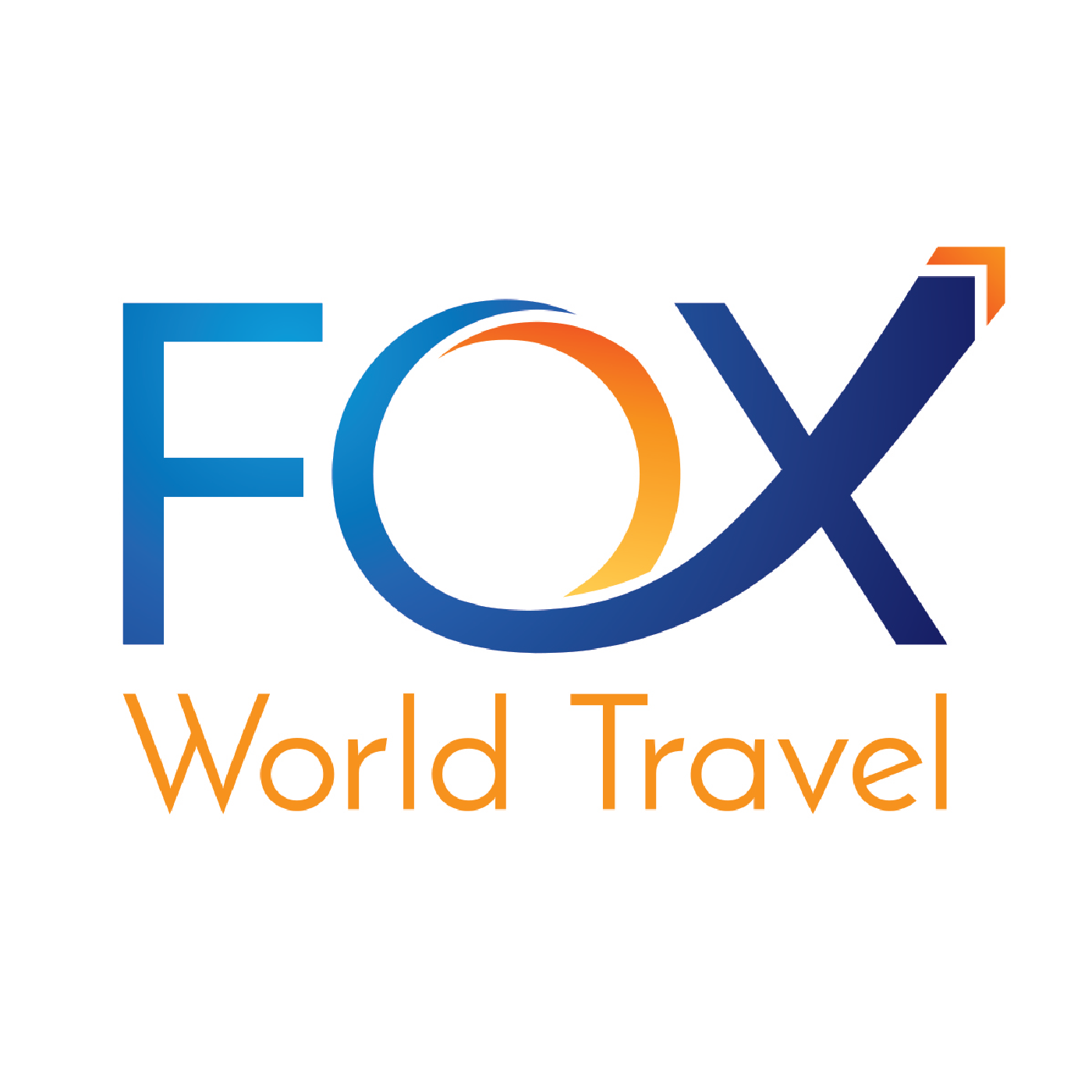 In this episode, Rose makes three big announcements:
1. Apple Vacations announces daily ENVF (Exclusive Nonstop Vacation Flights) from Chicago O'Hare Jan. 1, 2023 – Aug. 5, 2023. On sale now!
2. Fox World Travel & Apple Vacations team up with an exclusive offer.  Save up to $150 for travel until Dec 12, 2022.  Book by April 7.  (Some blackouts and restrictions apply).  
3. Colleen Alsberg joined Rose, announcing Fox World Travel's 2023 Alaska group departures which are ready to book now!
Also, Rose discusses the latest COVID restrictions changes for the UK, Aruba and cruise ships.
Listeners inquired about:
Return testing into the United States
Delta flight cancellation policies
Travel insurance changes after purchasing