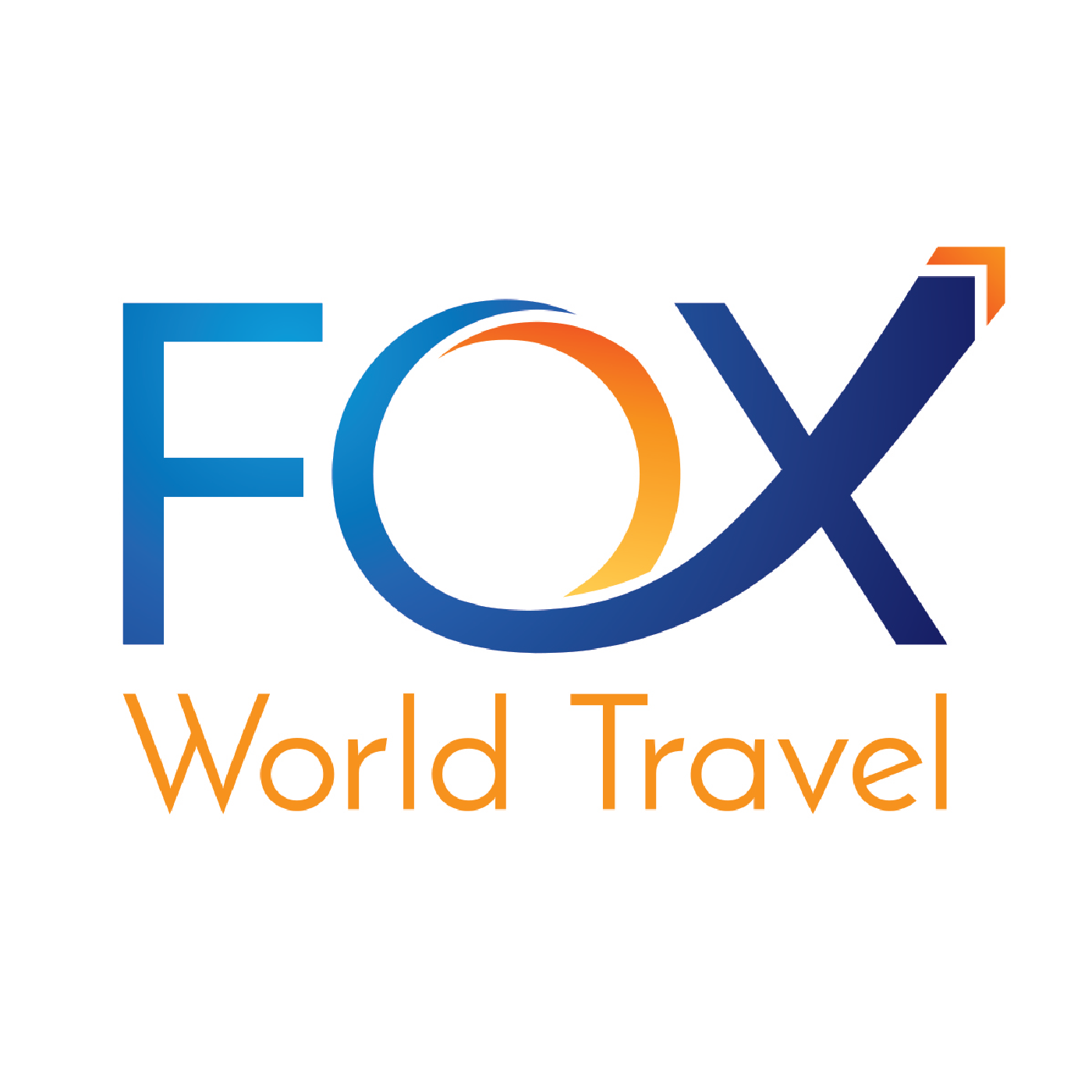 In this episode, Rose recaps our exciting Ireland Fox Group Vacation. Patty, one of the guests called in with rave reviews! We're offering this trip again in 2023!
Listeners were reminded of available space on 2022 group vacations including Best of Italy and Southern Italy and Sicily.
Rose discussed options when your flights change from non-stop to connections.
Norway and Sweden vacation options.
Globus/Fox Group Vacations Exotics webinar on May 24th.