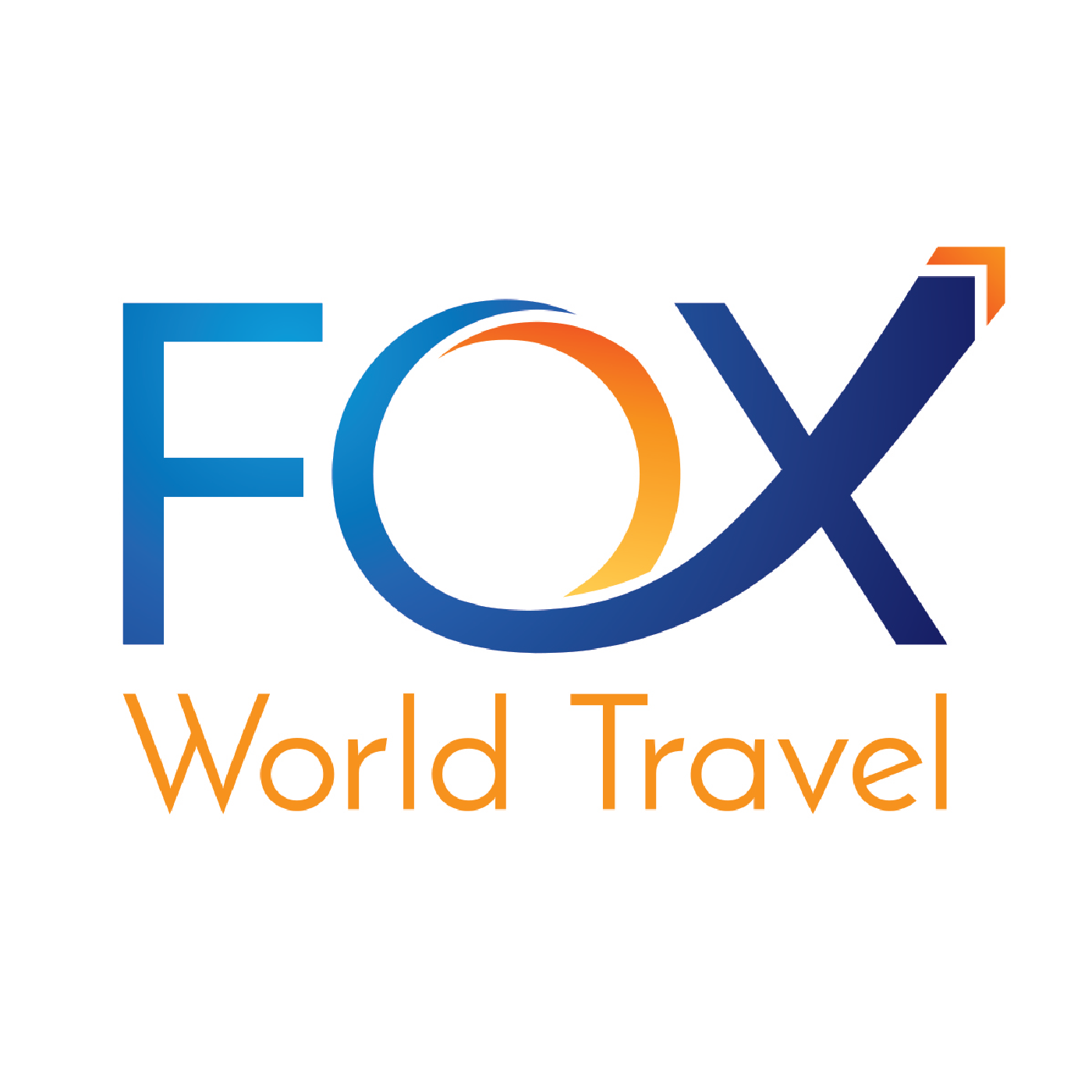 In this episode, Rose wrapped up in the exciting announcements!
May 1 – 7, National Travel and Tourism Week.
May 4 – Travel Agent Appreciation Day
ANNOUNCEMENTS – Packers vs New York Giants in London. Packages will be available early next week!
Fox World Travel and Globus present – Exotic Group Vacations – Antarctica, Australia/New Zealand, South Africa – May 24 at 6pm – RSVP on line.
Callers asked –
Testing in Vancouver for my Alaskan cruise
Suggestions for a multi-generation trip
Hotel recommendations in Paris