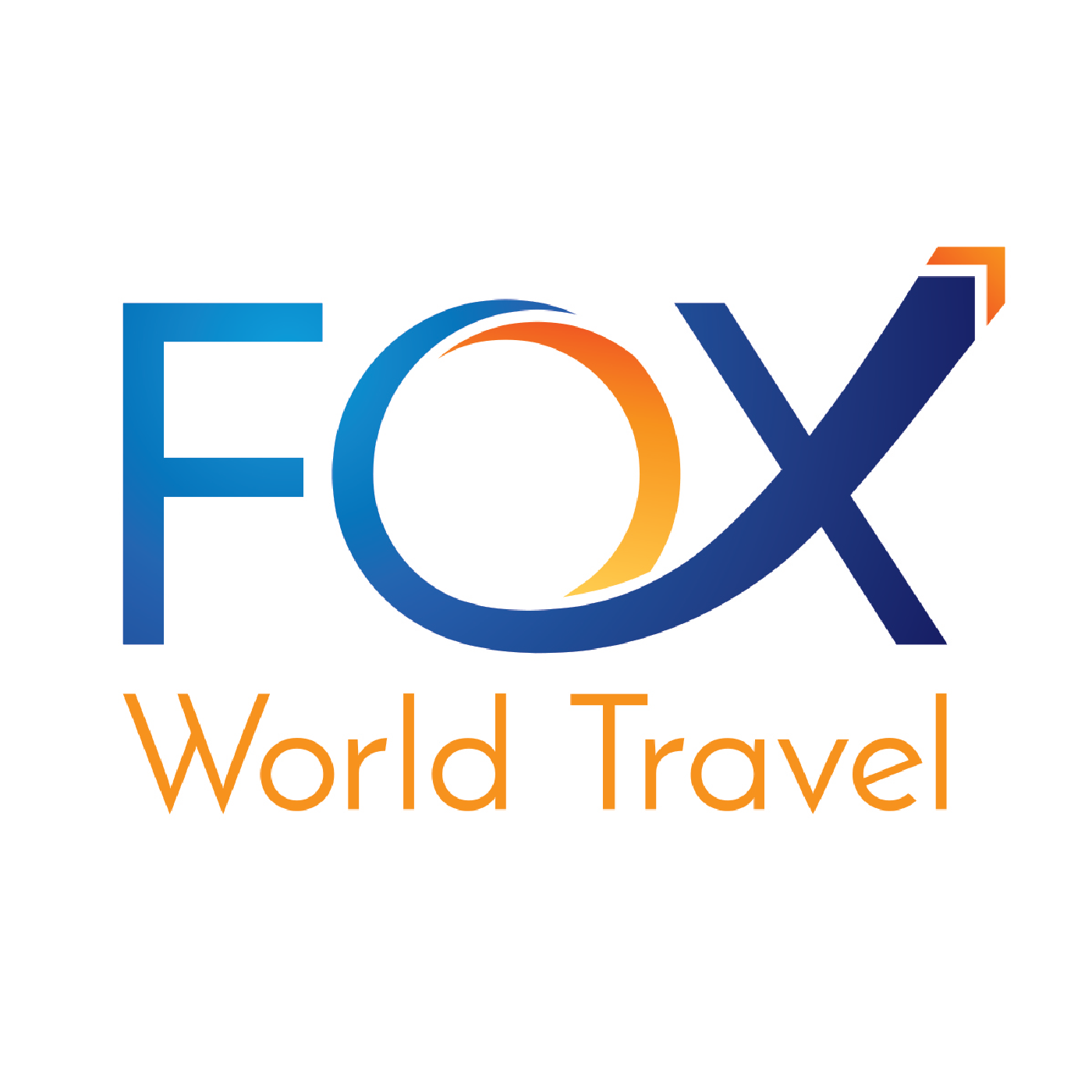 In this episode, Rose makes a BIG announcement -- Antarctica Group Trip in 2023. Colleen Alsberg joined Rose and talked about her upcoming Iceland trip.
Fox listeners asked about: 
Cruising safely.
Aruba as a vacation destination.
Traveling with grandchildren to Saint Pierre Island. Fly or Ferry?
Vacation planning to Switzerland.